LOVE...TWUE LOVE... (princess Bride :)
I absolutely love couples like Natalie and Kyle! So relaxed, so natural, so happy and SO SO in love! Makes my job so easy!
I had a blast shooting these huge Ute fans up around the U campus! There are some amazing spots for pictures there!
I seriously am so excited and so impatient to shoot the bridals and then their gorgeous early spring wedding!
Thanks Natalie and Kyle for an awesome shoot!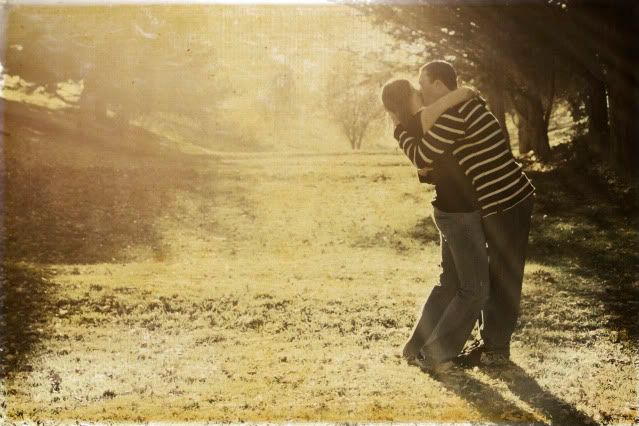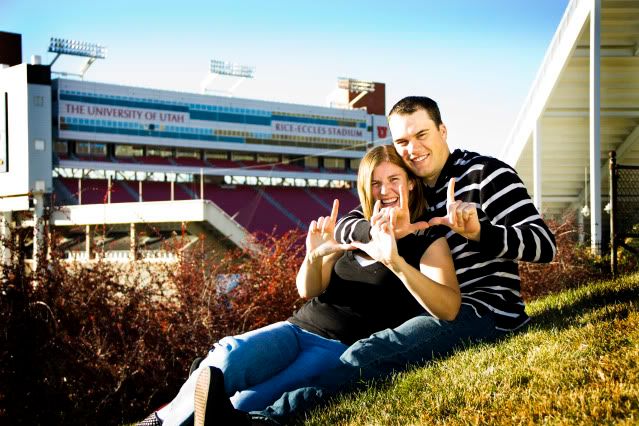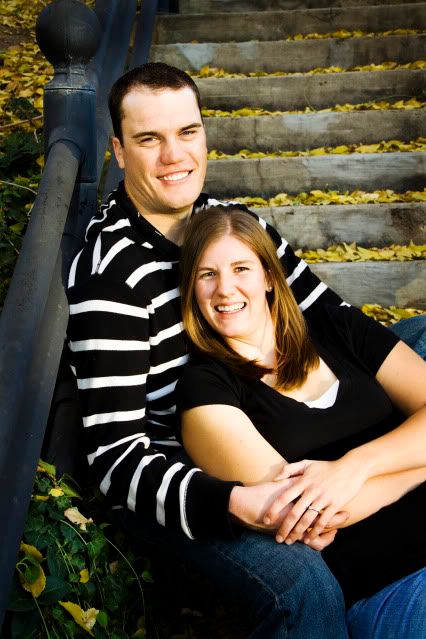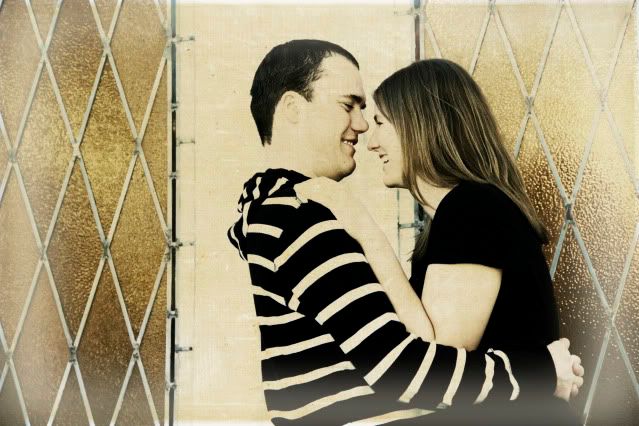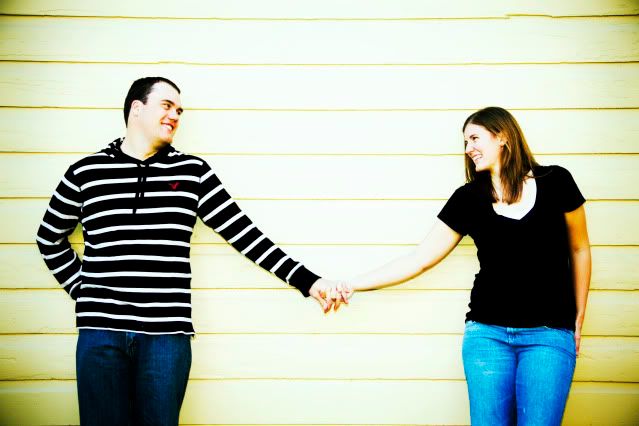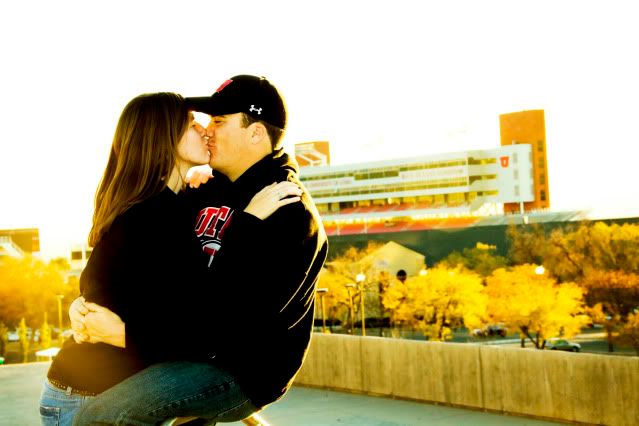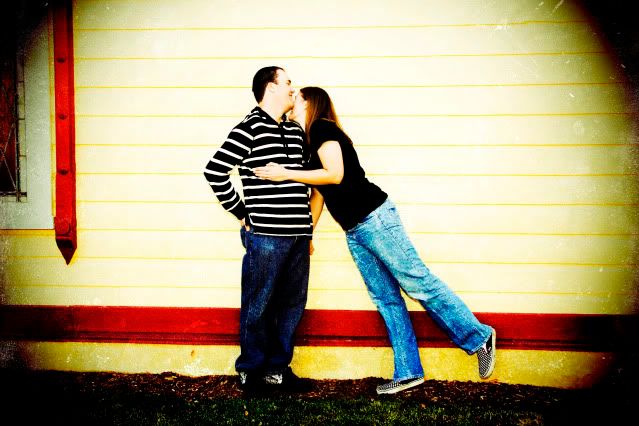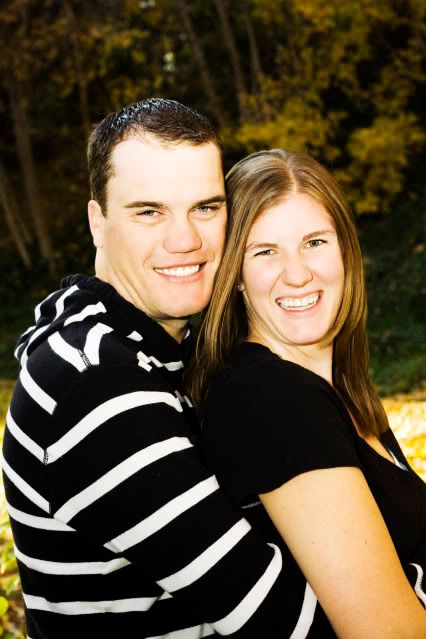 Continue reading »